Watch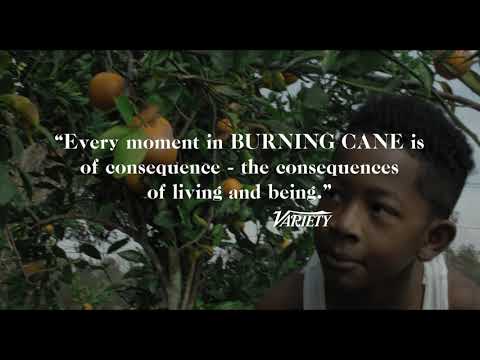 Burning Cane to be released on Netflix, November 6th.

UGFTV student Phillip Youman is the youngest director to ever have a film in competition at Tribeca Film Festival. Burning Cane tells the story of a deeply religious woman's struggle to reconcile her convictions of faith with the love she has for her alcoholic son and a troubled preacher. Set in rural Louisiana, the film explores the relationships within a southern black protestant community, examining the roots of toxic masculinity, how manhood is defined and the dichotomous role of religion within the black community.
Phillip Youmans is the first African American director to win Tribeca's Founders Award for Best Narrative Feature. Burning Cane also won Best Actor for Wendell Pierce (CLEMENCY, SELMA) and Best Cinematography for Youmans.
Youmans also received a Gotham Awards nomination for Breakthrough Director for Burning Cane.
Burning Cane marks the third acquisition of 2019 for filmmaker Ava DuVernay's ARRAY film collective. Founded in 2010 by Ava DuVernay, ARRAY is a film collective dedicated to the amplification of images by people of color and women directors. Now in its ninth year, ARRAY Releasing focuses on grassroots distribution of feature narrative and documentary work by varied voices.